Hey friends!! Can you believe it's already the middle of April?? This year is flying by. I've recently been adding lots of vintage books to my Etsy Shop, DogEaredBooks.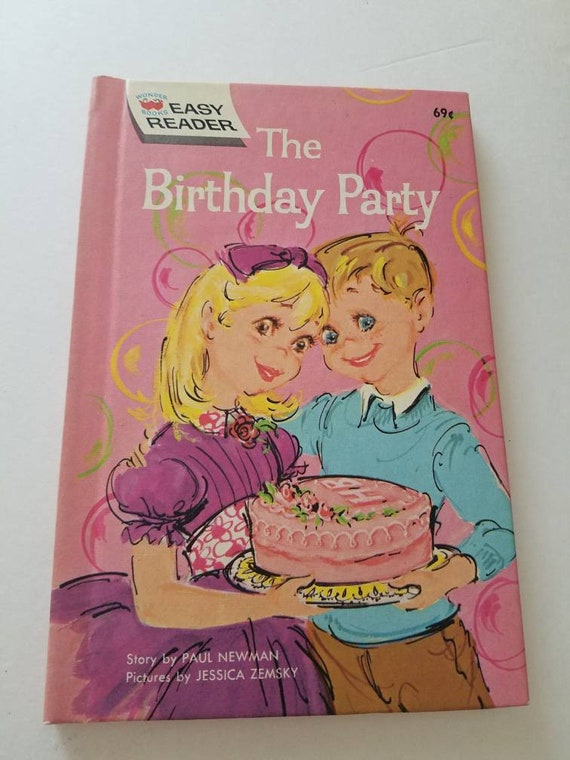 I'm a self-proclaimed vintage book hoarder. I cannot pass up buying these great finds. I keep a lot, but I also like to share my finds with you all!!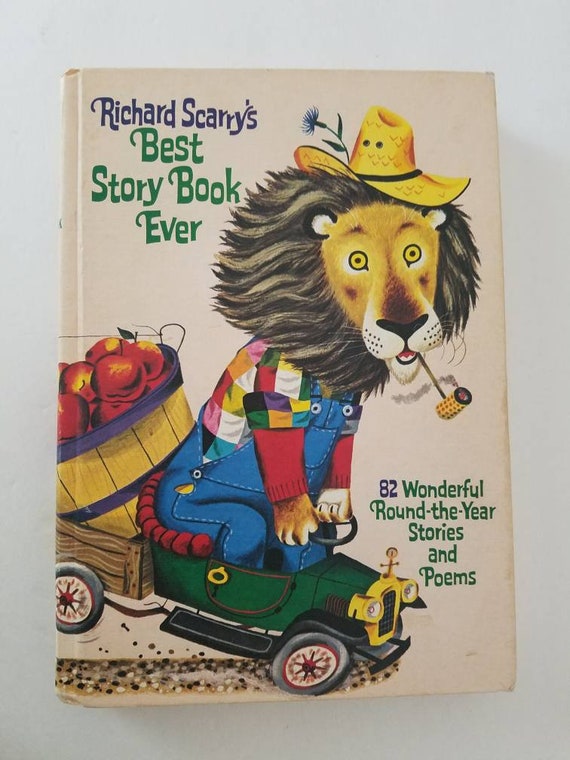 Vintage books are great to add your personal collection, but they're also great to craft with. So many of these vintage books have *THE* best illustrations that would look perfect framed to hang in a nursery or child's room, or to make journals or mixed media with.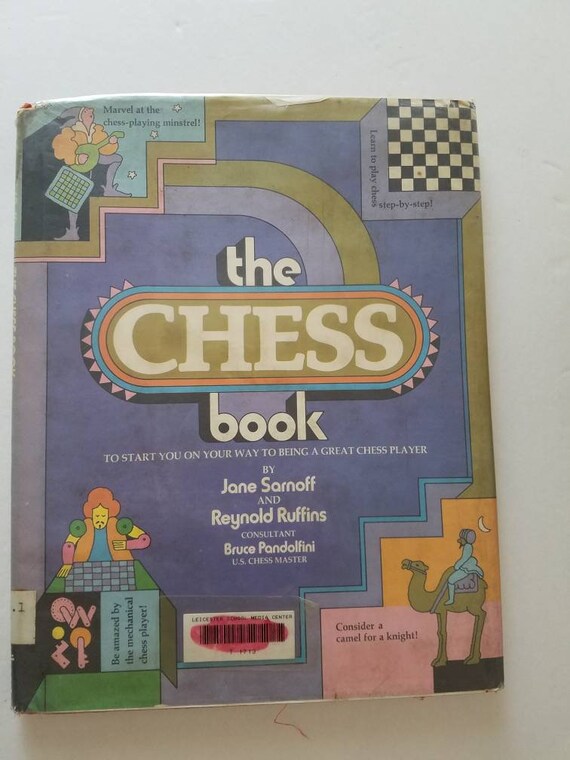 As always, I combine shipping on multiple items; books ship via Media Mail within the US. Additionally, I offer a coupon code good for 15% off purchases of $10 or more. Use "Instagram15" at checkout!!